Applications for Full-time and Distance programmes for the 2024/2025 Academic year are open.
Admission to the University is strictly done by applying online on our website or in person at Academic Office,  Town Campus, Ndola, and Choma Learning Centres, as well as Livingstone Campus.  The public should not engage any third party to apply on their behalf or pay monies to any individual in order to get admission into the University
YOUR FIRST POINT OF CONTACT
Application forms you can fill in and drop off or mail to us.
APPLY ONLINE
Click below to view the fee schedule for the university
For all the latest news and media in and around the University
MANAGEMENT TEAM
Acting Vice Chancellor
DR. CHANSA CHOMBA
vc@mu.ac.zm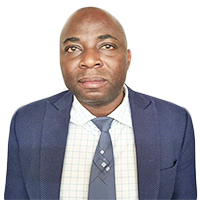 Chief Finance Officer
MR. TODDY MULEYA
bursar@mu.ac.zm
Acting Deputy Vice Chancellor
Mr. Chera Deressa
dvc@mu.ac.zm
Dean of Students
Mr. Francis Lungo
dos@mu.ac.zm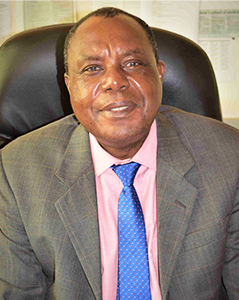 Registrar
MR. GUBULA C. SIACITI
registrar@mu.ac.zm
Librarian
MS. VIRGINIA HAMWELA
library@mu.ac.zm