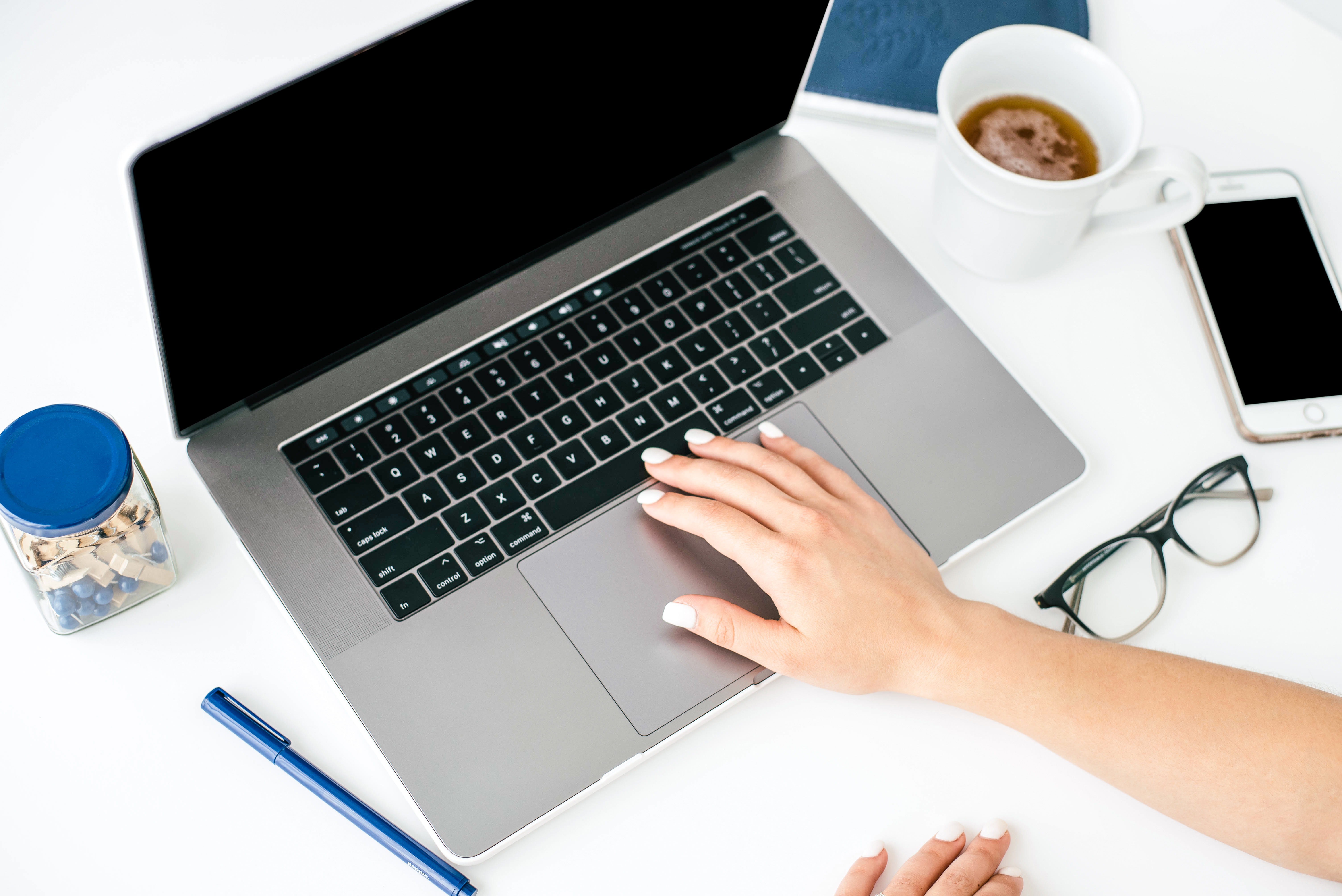 Introducing
PROFESSIONAL DIPLOMA IN PROGRAMME PLANNING, MONITORING AND EVALUATION
Learners who complete this Cyber Security will be able to: identify and describe the various threats to the security, analyse models and practices for managing security; develop, evaluate, implement and manage cyber security solutions for complex systems, organisations, platforms communication channels, and data, based on industry-accepted standards and best practice.
APPLY NOW
Professional Diploma In Programme Planning, Monitoring And Evaluation
The objective of this course in Programme Planning, Monitoring and Evaluation is to enhance development practitioners' knowledge, skills, and attitudes in assessing needs of clients, determining desired outcomes and designing and implementing a plan to reach those goals and document impact.
The main aim is to increase the capacity of the development sector in Zambia to deliver efficient and effective project outcomes and to be able to measure and evaluate these outcomes. As no one person is a sole depository of knowledge development, practitioners will have opportunity to learn from each other by sharing of knowledge and experiences.
This is a professional course which aims to provide development practitioners with key elements needed for Programme Planning and operationalizing a Monitoring and Evaluation system. Emphasis will be put on participatory methods that promote stakeholder commitment for sustainability. In addition to lecture format the training will also use participatory methodologies and as much as possible be practical and relevant to the needs of industry.
The target group for the course includes middle and senior managers, M&E officers, and supervisors both in the public and private as well as any other interested persons involved with formulating, managing, or monitoring development interventions. Graduates who want to enhance their M&E skills could also benefit from the course.
Fees
K7000 Per 6months( 50% payment upon registration required and then balance to be cleared in 2months)
Contact
Mr Chungu-kchungu@mu.ac.zm
Mrs Lwando Zulu - lwando.msichili@ruralnet.co.zm
Caroline Tembo - caroline.tembo@ruralnet.co.zm
Dates
6th April- 8th October, 2021
19th July - 19th February 2022
By the end of the course, development practitioners will have:
Appreciation of the purpose and benefits of Programme planning, monitoring, evaluation and reporting
Understanding of the concepts, principles and processes of programme planning, including monitoring and evaluation
Understanding of the importance of integrating monitoring, evaluation and reporting into project planning, and an understanding of where they fit into the project cycle
Knowledge to do a stakeholder analysis, problem analysis, objectives analysis, alternatives analysis,
Knowledge of how to plan a project using the Logical Framework Approach
Knowledge and skills in using different tools and methods for collecting and analysing quantitative and qualitative data
Knowledge and skills in designing monitoring and evaluation (M&E) systems
Competence in formulating change-oriented indicators and change monitoring frameworks
Knowledge and skills in common types of evaluations
Competence in effective report writing and presentation

Either a diploma or a degree from a recognized institution in any professional discipline such as planning, social work, agriculture, etc. School leavers must have five "O" Levels, including the English Language.
The course objectives will be achieved by the traditional face to face weekly lectures and group exercises. There will be five three-hour lectures per week.  Students will be encouraged and required to read around the topics. Students will also be encouraged to understand any development programmes / projects implemented or being planned in their organisations in order to seek ways of applying what they learn in class.  As a typical student's attention span is 15-20 minutes, care will be taken to use a variety of methods. Using different teaching methods in one session keeps the students' attention and reaches students who have different learning preferences. The M&E component will include "hands-on" field work after the leaners have been facilitated in the development of both quantitative and qualitative data collection instruments. Mobile (using mobile data collection devices) and traditional data collection methods will be used.
Introduction to learning
Introduction to Programme planning
Needs identification
Context analysis
Problem analysis
Objective analysis
Alternative analysis
Logical framework as a planning tool
Resource planning
Indicators / measurement of objectives
Risk analysis and management
Analysis of assumptions
Introduction to Monitoring and Evaluation
The Logical Framework as a Monitoring and Evaluation tool
Operationalization of M&E systems
Common types of evaluation
Data collection methods
Utilizing collected data
Technological tools for Program / project design and M&E
Class assignment 5%
Class participation 5%
Class attendance 5%
Class test 25%
Final examination 60%
Total 100%
Mulungushi University certificate will be provided